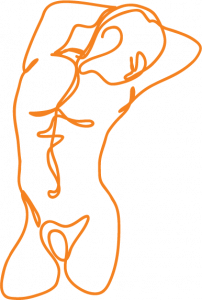 Orange Bodies is a space to establish a deeper connection to sexuality in an embodied way. The foundation of our work is body-focused and experiential, allowing you to get more in touch with your senses, awaken your body, widen your ability to feel pleasure, and develop a more embodied sexuality.
Our fundamental belief is that we are a body that has thoughts and that experiences emotions. This body is a sexual and sensual body, capable of connection and pleasure that goes far beyond our genitals, a body that we often suppress or limit. This body is also a body in relation with others: we are not made to be alone. Hence, at Orange Bodies we aim at integrating the different dimensions of human experience while rooting this experience in our body, including its sexual aspect.
Orange Bodies was created by Michael Conti, a highly experienced psychotherapist, counsellor and clinical supervisor and also a Somatic Sexuality Specialist (ICS) who has trained especially in working with sexuality and with trauma.
Michael is an accredited and highly experienced counsellor, psychotherapist, and clinical supervisor. He is a trained Somatic Sexuality Specialist (ICS): a training that is founded in sexological bodywork and Gestalt therapy. As a therapist he has trained in various different therapeutic approaches, including more specialised training in working with trauma as an EMDR therapist. He is a registered psychotherapist in Malta, a registered EMDR therapist with EMDR UK & Ireland, an accredited counsellor and psychotherapist with the British Association for Counselling and Psychotherapy and a member of Dansk Psykoterapeutforening (Danish Psychotherapist Association). Apart from his work as a psychotherapist, he works specifically with somatic sexuality, offering one-to-one sessions and running workshops centred on the body and sexuality. In his somatic sexuality work, Michael adheres to the code of ethics of the Association of Certified Sexological Bodyworkers. You can read more about his work on his website.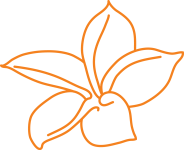 The five pillars of pleasure
Open to all gender and sexual identities
Address:
København / Malta
Payment:
bank transfer / cheque / Revolut
Deepen your body awareness of the five pillars of pleasure and learn to own and express your desires through consent.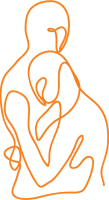 Tune in to your body in the moment of embracing. Take time to deeply connect to your embodied experience and your emotions when you are in such close proximity to another human being.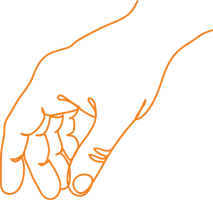 The skin is our point of contact with our surroundings but we get used to it. It's time to switch our sensation back on.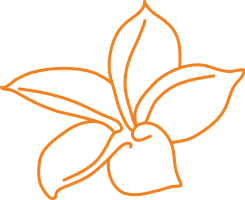 The five pillars of pleasure
Deepen your body awareness of the five pillars of pleasure and learn to own and express your desires through consent.